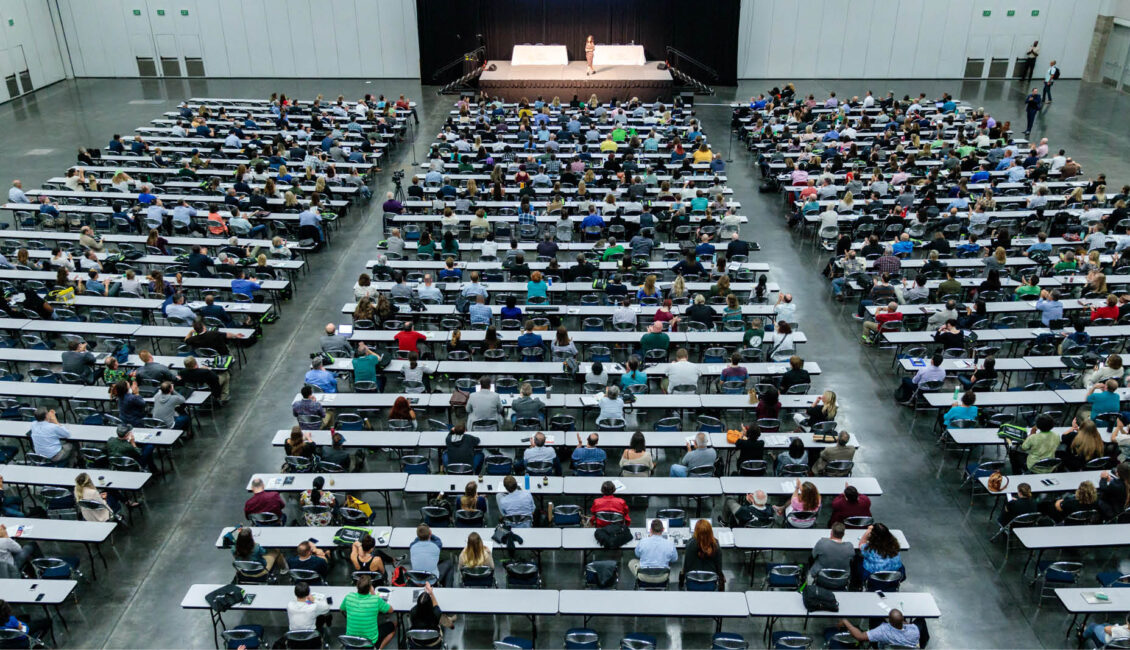 The legalization of cannabis has been transforming the face of plant medicine and science. With legalization in many states and countries, researchers have been able to conduct studies and experiments on this plant to see its potential benefits. Legalization has also opened up a world of possibilities for cultivators, manufacturers, processors, healthcare professionals, patients as well as a community of forward-thinking professionals, thought leaders, and advocates. Rhode Island is an emerging epicenter for cannabis education. The state is home to many cannabis educational programs, including offerings at the University of Rhode Island and Johnson & Whales University. These programs are designed to educate students about the plant and its potential benefits, as well as prepare them for careers in the cannabis industry. This is why the Cannabis Science Conference is excited to bring its fall conference to Providence, Rhode Island! The conference is one of the largest gatherings of cannabis industry professionals, researchers, and advocates in the world. This year's event is expected to be one of the biggest yet, with featured educational tracks in analytical science, medical cannabis, cultivation, and psychedelics.
Led by our esteemed 2023 Program Chairs—Dr. Julie Kowalski, Cherissa Jackson, RN, Dr. Zacariah Hildenbrand, and Dr. Denise C. Vidot—the conference brings together some of the most innovative and forward-thinking minds in the industry for two days of educational talks and networking opportunities. The conference also includes the reconference Canna Boot Camp event, which is an immersive offsite workshop that offers hands-on learning with industry experts on September 20th. The growth and evolution of cannabis science has been remarkable in recent years, and it has led to a better understanding of this complex plant. As researchers continue to study cannabis, we can expect to see even more advancements in the field, particularly in the areas of medicinal and therapeutic uses. The future of cannabis science is bright, and we look forward to seeing how it will continue to evolve in the future. The cannabis education and market growth in Rhode Island is a testament to the incredible potential of this plant. With the state's commitment to education and research, we can expect to see significant advancements in the field in the coming years.
Cannabis Science Conference Fall in Providence is an excellent opportunity for anyone interested in the cannabis industry to learn more about the latest advancements in the field and connect with like-minded professionals and thought leaders. It is truly a must-attend event! The conference provides an opportunity for professionals, researchers, patients, and advocates to come together to share their knowledge and passion while building a wonderful community. Register now at https://www.cannabisscienceconference.com/ to join us in Providence and blaze your own trail in the industry! Mark your calendars and join us in Providence this fall!